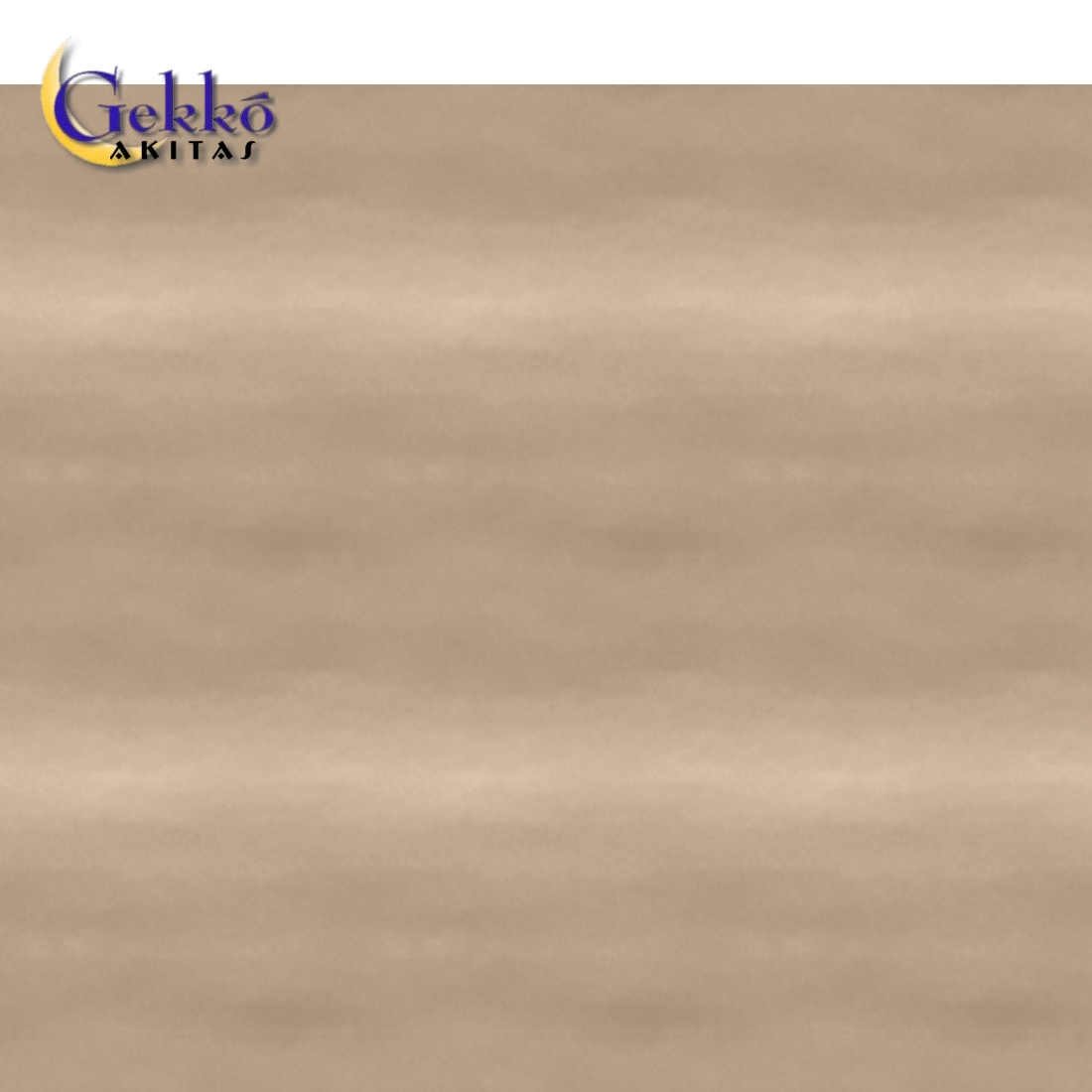 Available Akitas

If you are looking to add an Akita puppy or adult to your family when we don't have any available, we have many good friends that are excellent, reputable breeders. Please e-mail
Monica
for inquiries on other breeders with available adults or litters due.
Please consider adopting an Akita from a rescue organization. There are many wonderful Akitas waiting to share their love with their forever family. See the links below.

Thank you!

Follow this link for Midwest Akita Rescue (MARS)

Follow this link for The Akita Club of America's rescue contact page,

there are listings of rescue organizations all across the U.S.